CURRENT PAGE:
WORLD
 | FRIDAY, JANUARY 31, 2020
Islamic extremists hack 36 to death with machetes, including Christian pastor in DRC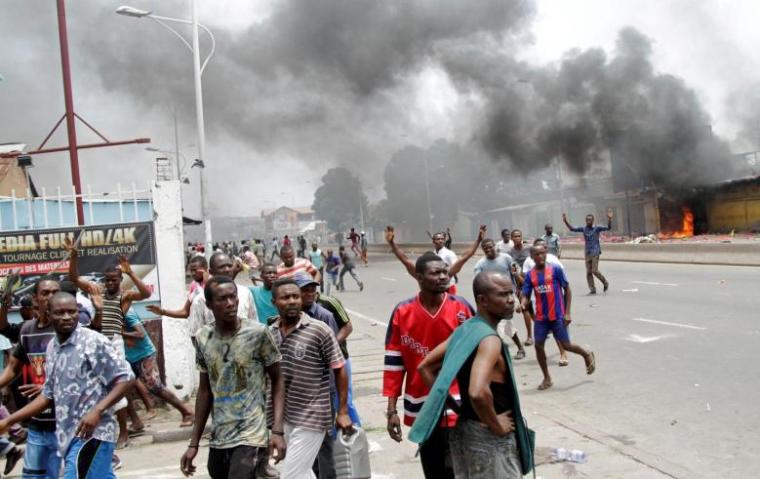 Suspected Islamist militants hacked to death over 30 people, including an Anglican pastor, in overnight attacks on villages in the east of the Democratic Republic of Congo.
On Tuesday, four villages were raided by the Allied Democratic Forces, an Islamist group, in the west of Beni territory, Reuters reports. The rebel group has its origins in Uganda but is now based in DR Congo's Beni region.
Beni Governor Donat Kibwana told AFP that members of the terrorist group hacked all victims to death with machetes. In total, 36 individuals were killed, including an Anglican pastor.
The main attack took place in Manzingi, a village northwest from Oicha, while the pastor was killed in the village of Eringeti.